When was the last time you laughed with a stranger? Or cried in public? Sang in a group?
These days it's harder than ever to connect with our fellow humans. A'lante Flamenco gives you a chance to do it in Procession. Sing, chant, and march along with the dancers and musicians as they take you on a sensory experience that goes beyond flamenco, evoking Semana Santa in Sevilla, the Arabic culture of Granada, and the universal appeal of Mardi Gras in New Orleans. Or just sit back and take in the spectacle.
Featuring guest artists Julie Slim Nassif, Oliver Steck, and as always, A'lante Flamenco's rapid-fire footwork, piercing voices and heartbreaking guitar.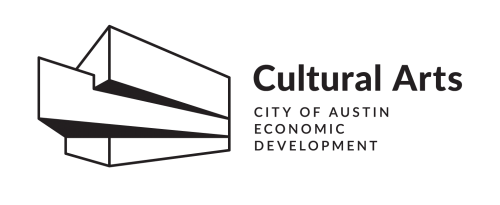 This project is supported in part by the Cultural Arts Division of the City of Austin Economic Development Department.