A'lante Flamenco Presents
Flamenco Under the Stars

Zilker Hillside Theater, Austin, TX September 25 & 26, 2021
This project is supported in part by the Cultural Arts Division of the City of Austin Economic Development Department. A'lante Flamenco is sponsored by the Austin Creative Alliance and the Texas Commission on the Arts.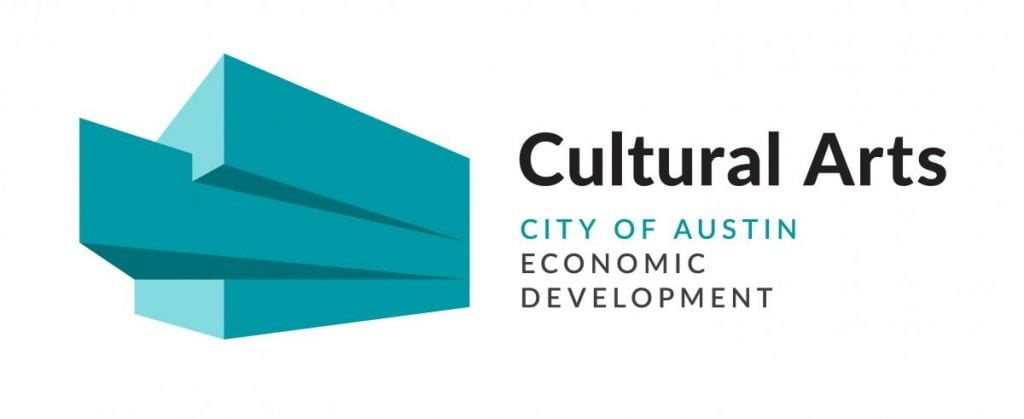 There will be no Intermission
Choreographer: Olivia Chacón
Music Director: Isai Chacón
Special Guests: Alex Ruiz and Oliver Steck
Hacia la Mar la Vela (Cantiñas)
This traditional song style is from the region of Cadiz. This choreography, danced by the whole company, features all the traditional flamenco dance implements: abanico (fan), bata de cola (dress with a train), and manton (shawl).
Bimbom
A Latin jam featuring some of Jose and Isai's favorite tunes.
Waltz
Danced by Oliver Steck and partner.
Jaleos Extremeños
In which Isai recalls how he discovered flamenco… Danced by Olivia Chacón, Stephanie Keeton, and Claire Spera.
Marelu Tangos
Celia sings these tangos inspired by one of her favorite singers, the Extremeña, Marelu, with guitar in the style of Paco Cepero.
Andalucia te Espera
Traditional Sevillanas with a twist! Danced by Shannon Francis, Sofia Hurtado, Stephanie Keeton, and Claire Spera.
Malagueña Salerosa
This classic tune is actually not flamenco at all; it's a huapango from Mexico! Sung by our incomparable Guest Artist Alex Ruiz.
Siempre por los Rincones
This traditional Seguiriya was originated by Jerezano Manuel Torre just after 1900. This version is sung by Celia Corrales and danced by Olivia Chacón.
Maria de la O
This song was composed for the 1936 film of the same name, featuring Carmen Amaya and Pastora Imperio. The 1958 remake starring Lola Flores may be even more famous, but Celia Corrales sings it in her own inimitable style, por bulerías.
Tientos del Padrino
Featuring Oliver Steck on accordion and Alex Ruiz with Isai Chacón on vocals. Danced by the Company. (Who can name the movie reference?)
Bienvenido al Hotel California
The Eagles classic, flamenco style. Featuring Alex Ruiz. 
Get ready to Rumbaaaa!!!
Performed by the whole Company, featuring Oliver Steck and Alex Ruiz.
ABOUT THE COMPANY
Artistic Director: Olivia Chacón
Music Director: Isaí Chacón
Lighting Design: Patrick Anthony
Sound Design: Isai Chacon and Nate Zevin
Stage Manager: Daniel Pintauro Tabares
Isai Chacón: Musical Director, arranger, singer and guitarist
Olivia Chacón: Artistic Director, choreographer, and dancer
Shannon Francis: Dancer
Tony Hampton: Percussionist
Sofia Hurtado: Dancer
Stephanie Keeton: Dancer
Celia Corrales Sellers: Singer
Claire Spera: Dancer
Jose Manuel Tejeda: Guitarist
Karen Vilches: Palmera