Everybody knows that flamenco takes place at night—darkness is the only proper backdrop for such a raw, emotional experience. But the moment before is so full of possibility—when light clashes with darkness, when the oranges and reds of sunset sink into the purple mystery of starry night. It has a name in Spanish– "Anochecer." Neither day nor night, a moment of stillness before the storm of pulsing handclapping, rapid-fire footwork, piercing voices and heartbreaking guitar. A'lante Flamenco presents "Anochecer" at the Ground Floor Theater August 3rd & 4th, 2018. Two magical evenings of flamenco music and dance. 8pm. Tickets: $18.
The theater is  located where Springdale and Airport meet, behind Austin Bouldering Project and Daily Greens, tucked between Austin East Ciders and Friends and Allies Brewery. We request you park in our parking lot, which is accessible off Springdale, just past Daily Greens, and around the back of the building.
Ground Floor Theater
Ground Floor Theater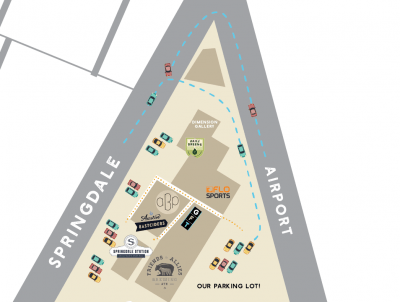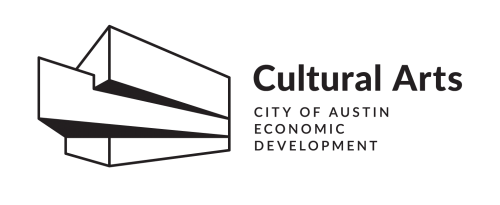 This project is supported in part by the Cultural Arts Division of the City of Austin Economic Development Department.